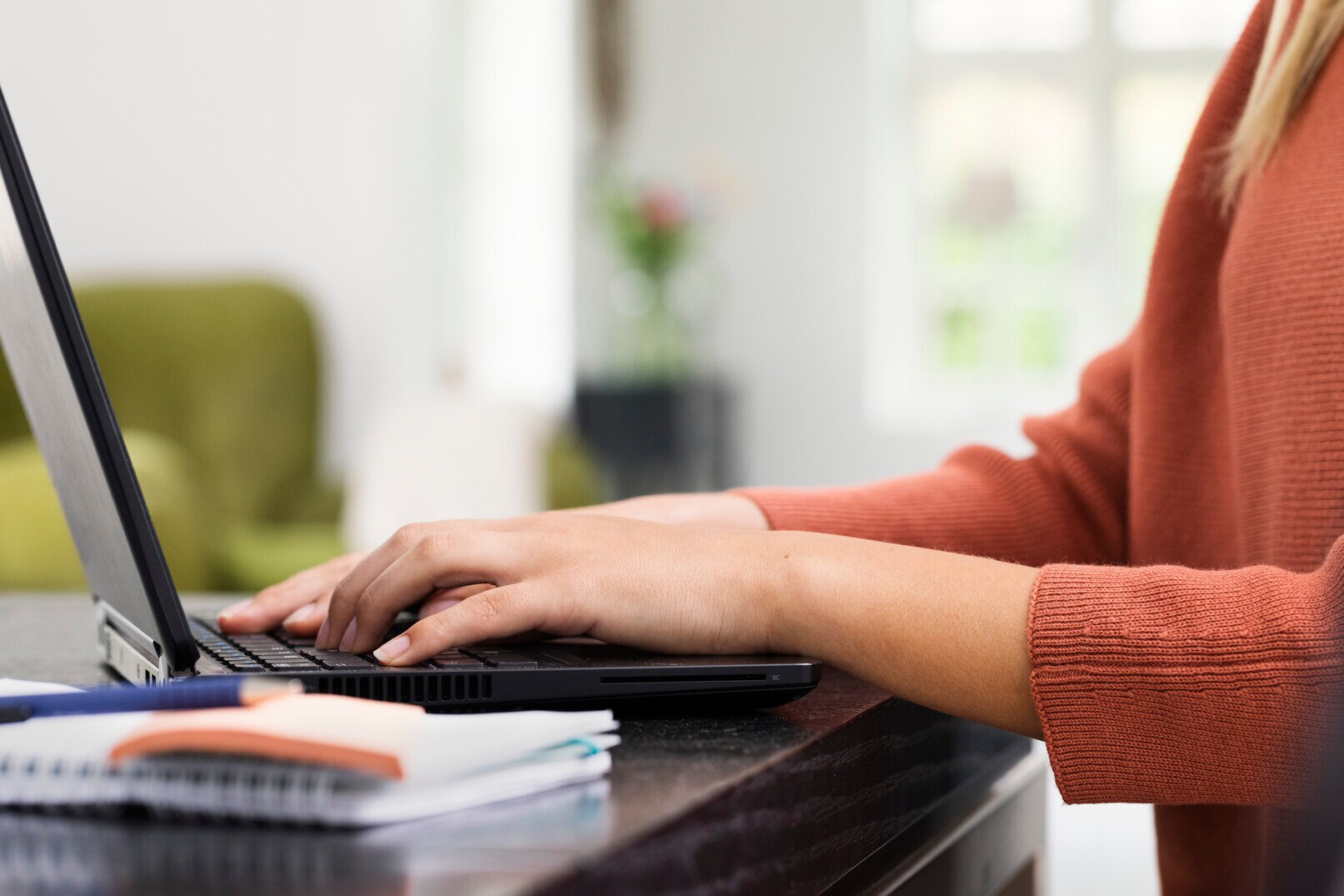 Request Access to
Coloplast Care Connect
Coloplast Care Connect is a secure online portal to enroll your patients into the Coloplast(R) Care program, send prescriptions(Rx), and track the progress of your patients with your team dashboard. To gain access to Coloplast Care Connect, fill out the form below, contact your Coloplast representative or call the number for immediate help in enrolling your patients.
Coloplast® Care connects your patients to confidence
Begin enrolling your patients in the Coloplast® Care support program to gain confidence in their journey of using intermittent catheters or ostomy products.
Please do not submit patient information below. This is meant only for healthcare providers to gain access to the new Care Connect portal. After you receive access and basic training you'll be able to submit patient information via Care Connect.
**Call 1-855-863-3912 for the Advising Team, to enroll your patient right away! Tell them you'd like access to the ColoplastCareConnect site and to enroll your patient. They will take the info and contact your Coloplast representative to initiate your new access profile.
7:00 am Central Time – 7:00 pm Central Time
Benefits of the Coloplast® Care program for you and your patients
Dashboard view for the team for tracking enrollments
Documentation can be shared between providers and case managers
Equipped with DocuSign for prescription Rx needs if needed
Dedicated Care Advisor to assist your patients with their product and lifestyle education, and support
Product samples and tools to assist patients in their transition to using intermittent catheters or ostomy products
Helping find the right supplier for patient's product and insurance needs
Patients receive wellness education addressing lifestyle issues
Information from Coloplast Care is for educational purposes only. It is not intended to substitute for professional medical advice and should not be interpreted to contain treatment recommendations.