Having trouble enrolling your patient using Coloplast® Care Connect?
Search frequently asked questions below, reach out for assistance via phone or email, or submit feedback or ideas via our feedback form.
Get support
Our Care Advisors are available to answer questions over the phone or by email.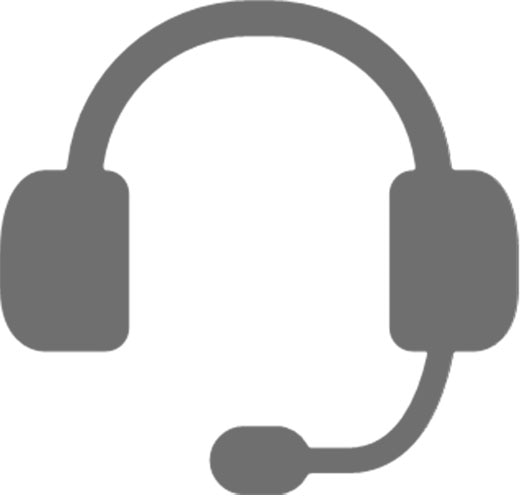 Submit Feedback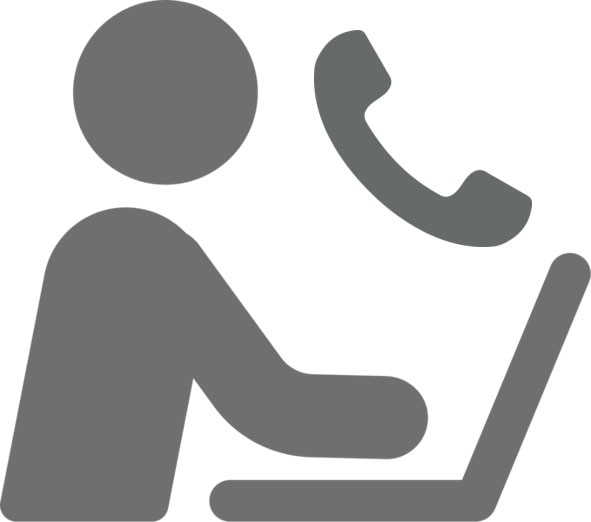 Have an idea or need technical support?
Frequently asked questions
Why should I use Coloplast® Care Connect over paper forms?

Coloplast® Care Connect is superior to paper forms because:

Patients will get their products faster
Enrollment and prescription forms are more accurate
No need to fax documents
All enrollment and prescription forms are stored in the portal for future reference
Digital signature is enabled via DocuSign
All your facility and clinician data are prepopulated
Product selection is made faster and smarter - you will never choose a product which is not available
All supporting documents for the products (clinical notes, insurance documents) can be uploaded securely
How does Coloplast® Care Connect compare to other portals?

Coloplast® Care Connect is built with the following prinicples in mind:

Patient Health Information must be securely entered, processed and stored: We have a secure gateway for passing personal health data. Other portals might not have the same level of security
Improving work flows for clinicians: - We commit to continuously evolving the portal and will make improvements to make it even easier for you to prescribe products to patients.
Is the Coloplast® Care Connect secure?

Coloplast Care Connect is HIPPA compliant. To ensure we live up to the standards of digital security, we have added a second verification step for all clinicians logging in to the portal to ensure passwords can not be shared, as well as building a technology with security controls to transfer enrollment and prescription forms to a secure database.
Why do I have to write in my phone number every time I log in?

As protecting patient health information is our top priority we have added an extra layer of security to who can access the portal. To ensure passwords cannot be shared, every clinician logging in have to verify using their phone number.
How can I see the status of an enrollment?

The Enrollment Dashboard will help you get an overview of Enrollment and Prescription Forms in draft, pending signature and submitted to Coloplast. If you are looking for further status on a specific enrollment, please call our Coloplast Care Advisors: for the Continence Care enrollments - 1-866-226-6362 or for Ostomy Care enrollments - 1-855-863-3912.
There is a mistake in my facility or personal information - how do I correct it?

All of the information on your facilities and yourself is prepopulated on the enrollment form and the enrollment dashboard. If you see an error, you can reach out to your Coloplast Representative and they can help you fix it.

You can also call the Care Advisor team directly on 1-866-226-6362.
How do I upload chart notes?

Chart notes can be uploaded in the 4th step of the Enrollment Form. To easily upload documents, you should, if aligned with your institution's process and policies on storing and sharing patient information, place the documents ahead of time in a secure folder. Secure folders will vary from operating system or setup in a clinic.
How do I select a non-Coloplast product?

For Ostomy, clinicians can select "education and/or pre-surgical" in the first step of the enrollment process. This will let clinicians submit an enrollment without a product select. They also can input any detailed product information in the notes field if needed.

For Continence, we continue to not support selecting non-Coloplast products but we are actively working on including this in the future.
I've made a mistake in a form, how do I change it?

If you have not yet submitted your Enrollment Form, you can edit the form via the "edit" button on each step.

If you have already signed and submitted the Enrollment Form, you will have to click on the copy link next to your patient information in your dashboard. This will copy over everything you submitted previously but start a new enrollment. You'll then be able to edit any errors and make any adjustments you need to make.
Can this portal work in my facility's electronic medical record system?

Coloplast Care Connect does have an integration with the Epic EMR system through Epic's App Market. We also are working on other integrations with other EMRs and eFax options. If this is something a facility is interested in please reach out to your Coloplast representative or our Head of Digital Solutions, Rob Rosen at usrkr@coloplast.com.

Epic is a registered trademark of Epic Systems Corporation.
Information from Coloplast Care is for educational purposes only. It is not intended to substitute for professional medical advice and should not be interpreted to contain treatment recommendations.